There are many videography companies but only one understands what it took to plan your perfect day and wants to "Capture It" Look at our website at www.CIGVideo.com and remember "Don't Let That Special Moment Pass By, CAPTURE IT"  . We are Capture It Graphics and Video, video production company that has been servicing metro Atlanta. We specialize in special event and wedding videography and would to offer our services to you.  atlanta wedding video,atlanta wedding video,wedding video,wedding videographer,atlanta videographer,wedding photographer,bridal dress,georgia video,georgia wedding video,atlanta video,atlanta

There are many videography companies but only one understands what it took to plan your perfect day and wants to "Capture It" Look at our website at www.CIGVideo.com and remember "Don't Let That Special Moment Pass By, CAPTURE IT"  . We are Capture It Graphics and Video, video production company that has been servicing metro Atlanta. We specialize in special event and wedding videography and would to offer our services to you.  atlanta wedding video,atlanta wedding video,wedding video,wedding videographer,atlanta videographer,wedding photographer,bridal dress,georgia video,georgia wedding video,atlanta video,atlanta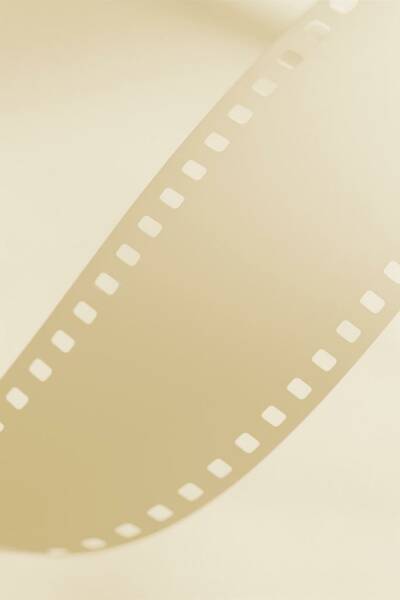 The Special Event videography company designed to make the videography process simpler.

Home

Weddings

Special Events

Contact Us

Register for Getting to Know Us

About Us

Photo Montage

Special Offers

Payment

EMAIL:  Weddings@cigvideo.com



Specials That May Get Your Attention

Check our home page for limited time Specials

                              Click the logo to design your package

Massage for Two from Spa Sydell

For the couple who love to share life and its experiences. Complete with all the elements of pampering. Each guest will have their own massage therapist and massage room. Once the massages have begun, guests may chat through a shared window.

A free gift from CAPTURE IT GRAPHICS  to you.

Available for video packages $2,500 and up.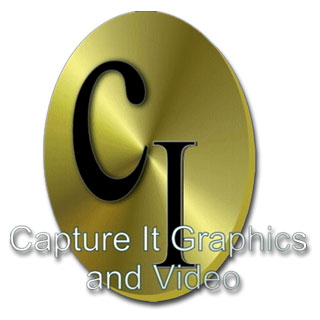 Site owned and maintained by Capture It Graphics and Video, Inc. (c) 2008