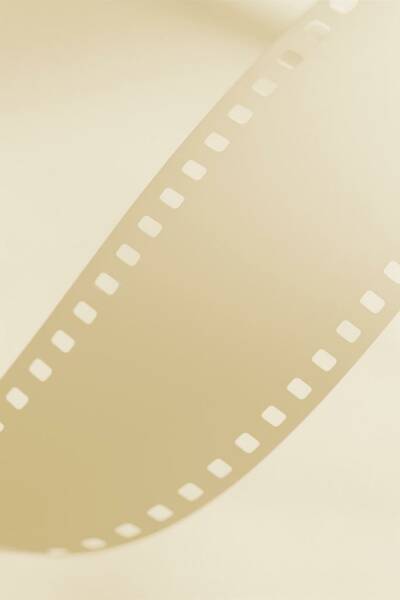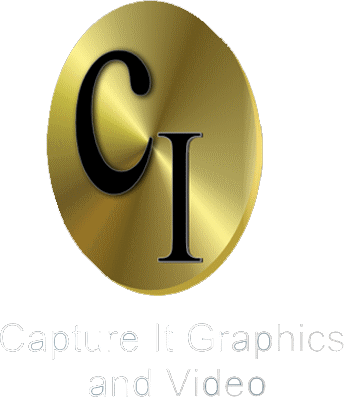 Home

Weddings

Special Events

Contact Us

Register for Getting to Know Us

About Us

Photo Montage

Special Offers

Payment

The Special Event videography company designed to make the videography process simpler.

Phone &  Fax

1-888-405-3378 Phone

1-877-223-1682 Fax

Mailing Address

P.O. Box 989

Ellenwood, Georgia 30294

Office Address

6435 Hwy 42, Suite A

Rex, Georgia 30273

If you would like to pay your deposits or balances online.  Please feel free to take advantage of the PayPal system.  Just click on the link below and follow the instructions.  Thank you for your business.