There are many videography companies but only one understands what it took to plan your perfect day and wants to "Capture It" Look at our website at www.CIGVideo.com and remember "Don't Let That Special Moment Pass By, CAPTURE IT"  . We are Capture It Graphics and Video, video production company that has been servicing metro Atlanta. We specialize in special event and wedding videography and would to offer our services to you.  atlanta wedding video,atlanta wedding video,wedding video,wedding videographer,atlanta videographer,wedding photographer,bridal dress,georgia video,georgia wedding video,atlanta video,atlanta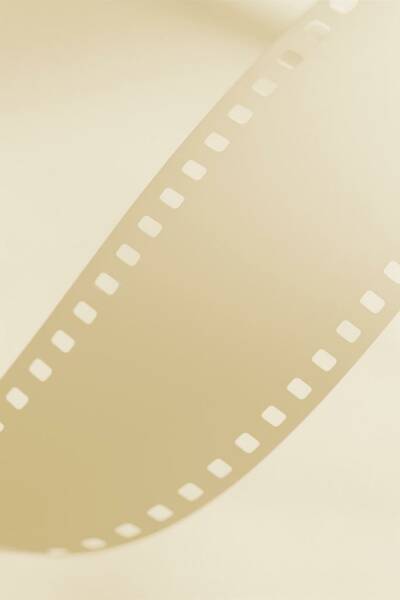 You can contact us directly at 404-578-2328, Toll Free at 1-888-405-3378 or complete the form below and we will respond directly by phone or by email.

Please contact me first by:

Date of Wedding or Product :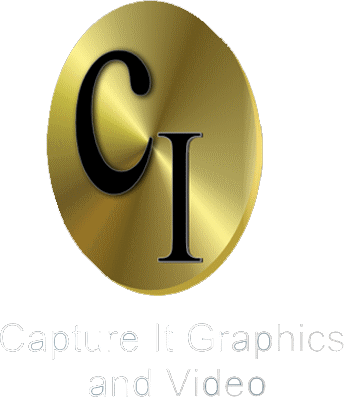 How did you hear about us?

Please feel free to type any additional information.

Please fill in if "Other" is choosen

Home

Weddings

Special Events

Contact Us

Register for Getting to Know Us

About Us

Photo Montage

Special Offers

Payment

The Special Event videography company designed to make the videography process simpler.

Phone &  Fax

404-578-2328 Phone

1-888-405-3378  Toll Free

1-877-223-1682 Fax

Mailing Address

P.O. Box 989

Ellenwood, Georgia 30294