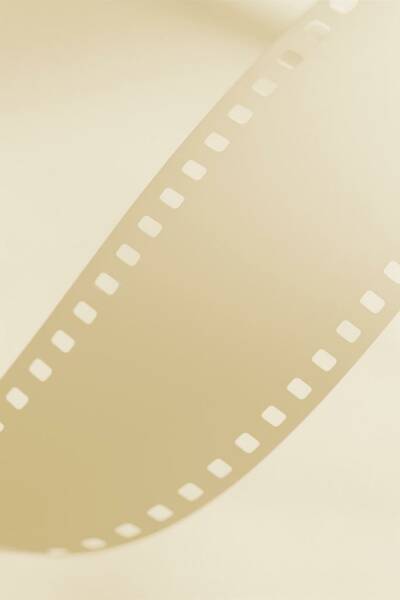 The Special Event videography company designed to make the videography process simpler.

QUESTION WE LOVE TO ANSWER

Do I really need a video of my wedding?

Will photos be enough to help me remember my special day?

Should I have my family member record it?

Can I afford a videographer?

GIVE US A CALL.

-Get Married Atlanta on Pax TV - Watch our wedding footage on Pax TV new wedding show. Sundays at 5:00pm on WPXA

Site owned and maintained by Capture It Graphics and Video, Inc. (c) 2006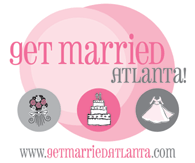 Home

Weddings

Special Events

Contact Us

Phone Seminar

Customizable Video Packages

Starting At $735.00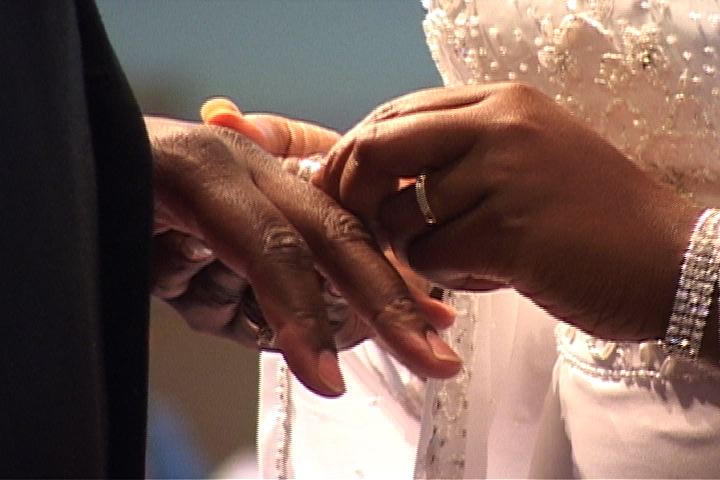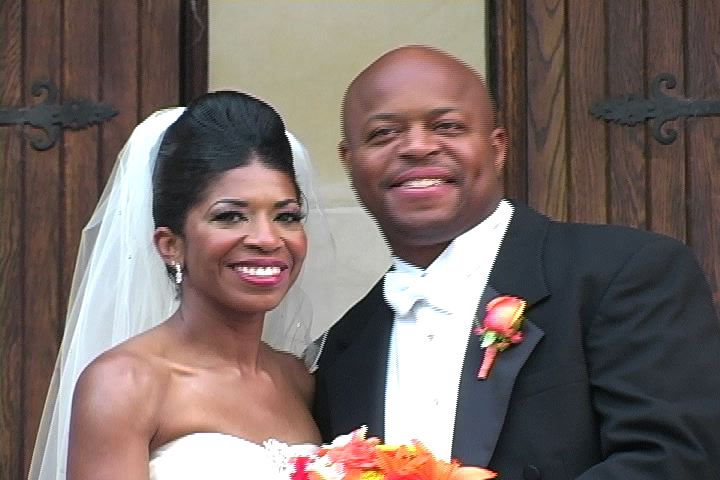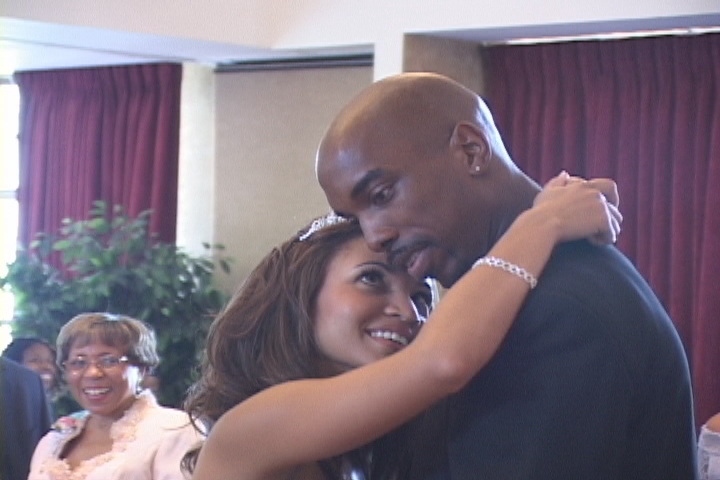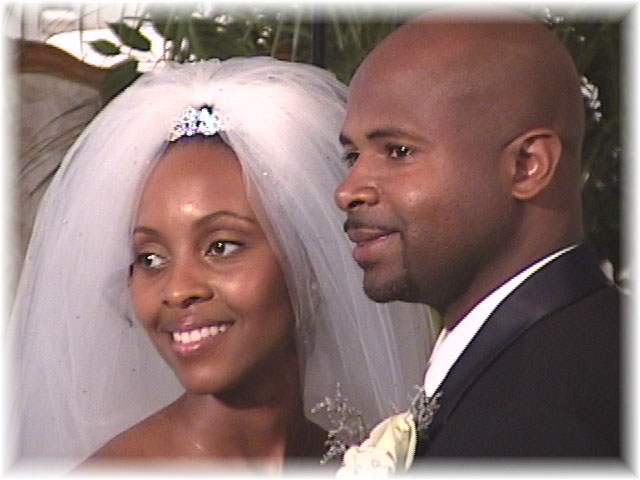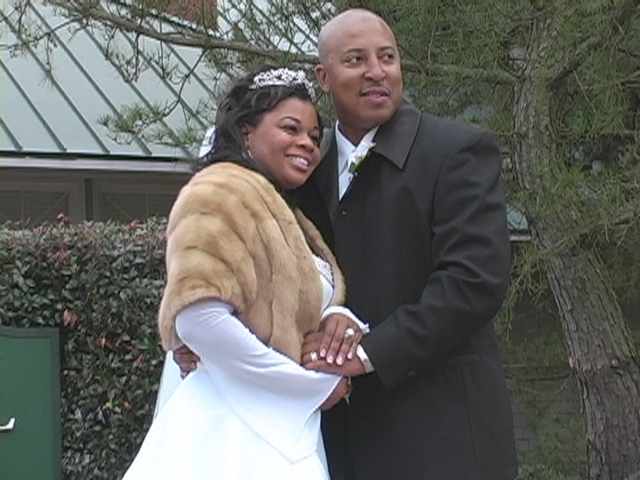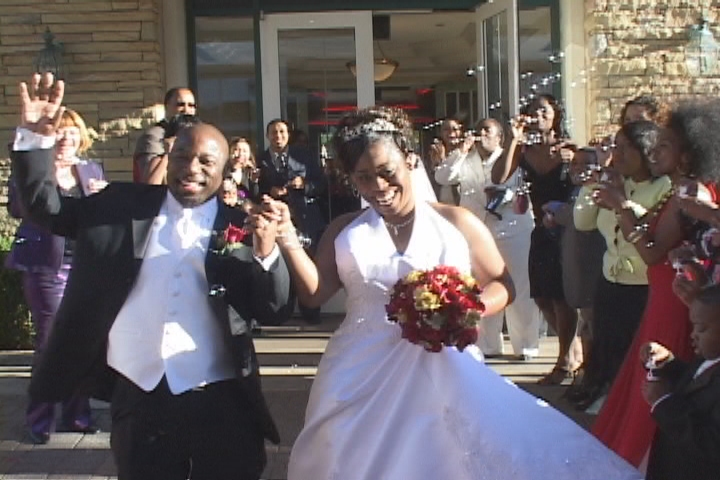 About Us

Photo Montage

Special Offers

Payment