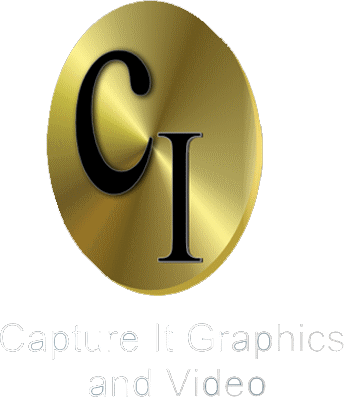 Massage for Two

For the couple who love to share life and its experiences. Complete with all the elements of pampering. Each guest will have their own massage therapist and massage room. Once the massages have begun, guests may chat through a shared window.

A free gift from CAPTURE IT GRAPHICS  to you.

Available for video packages $2,500 and up.

Specials That May Get Your Attention