You can contact us directly at 770-996-5323 or complete the form below and we will respond directly by phone or by email.

Please contact me first by:

Date of Wedding or Product :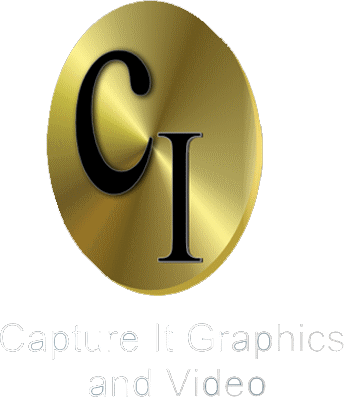 How did you hear about us?

Please feel free to type any additional information.

Need Directions to our office?

CLICK OUR LOGO.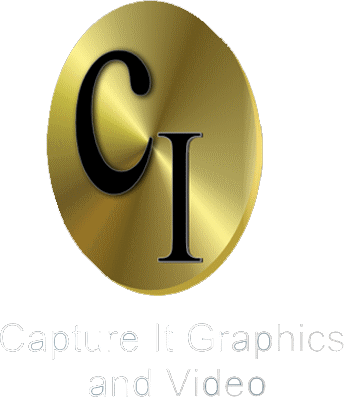 Capture It Graphics and Video, Inc.

6435 Hwy 42

Suite C

Rex, GA 30273

Mailing Address:

PO Box 989

Ellenwood, GA 30294

Phone: 770-996-5323

Weddings@cigvideo.com

Fax: 678-817-3510

Please fill in if "Other" is choosen